How to Clear Application Locks

The locks in the applications happen, when two or more users access, simultaneously, in Spa, to the same available time of a staff or a location, in Golf, to the same Tee Time, or even in Membership, to a profile. As a consequence, the last user is not able to create, move, modify a booking, or a profile.

Error Message Examples

Steps to unlock

1. Spa Application

​

1.1. Login to Spa Application, click in
Settings
.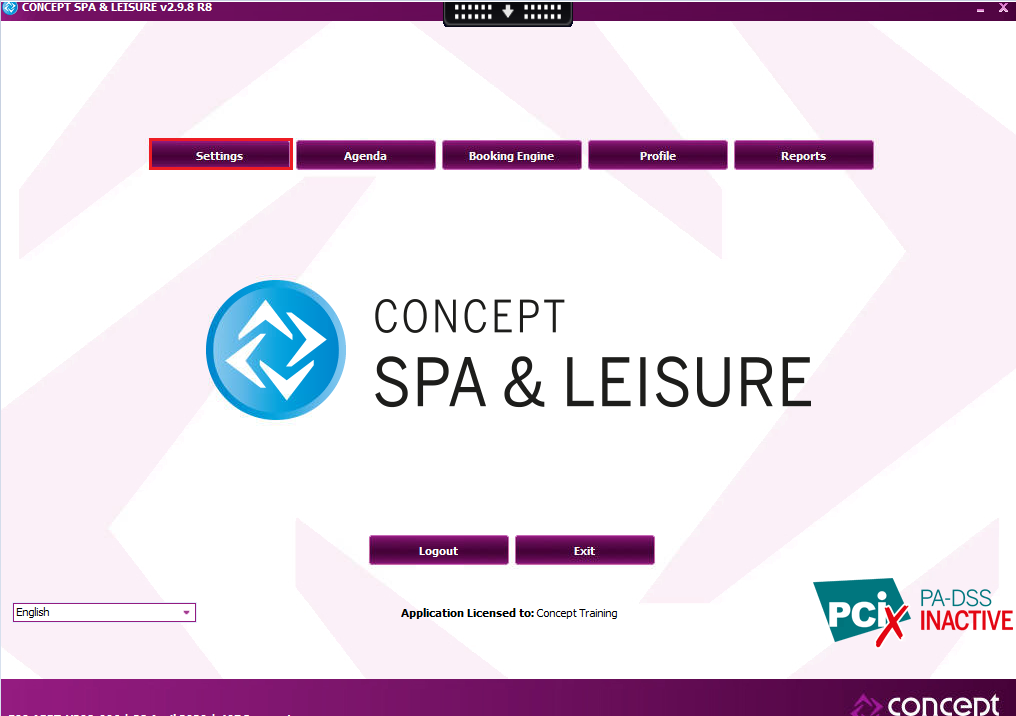 2. Navigate to Application Parameters --» Maintenance --» click on Clear Locks


Ensure all Spa sessions are finished in order to the clear takes effectively in all workstations.